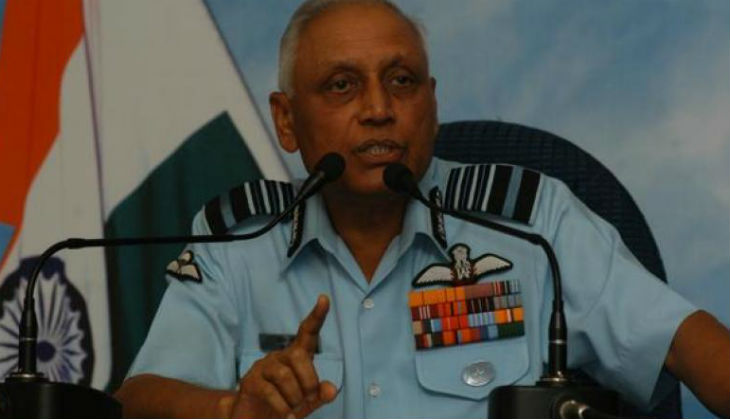 In a major development in the AgustaWestland VVIP chopper scam, the Electoral Directorate has said that it will question former Indian Air Force chief SP Tyagi. A summon would be shortly sent to his place.
According to a report by CNN News18, the ED sources have claimed that Tyagi will be called in for questioning soon.
Earlier in the week, an Italian court, Milan Court of Appeals, had observed that there was "reasonable belief that corruption took place" in the 2010 VVIP helicopter deal and reportedly, ex-IAF chief Tyagi was involved in the corruption.
Read More: Chopper scam: Finmeccanica, AgustaWestland not blacklisted yet
The AgustaWestland issue has been the top matter of discussion during the Parliament session as BJP and Congress locked horns on the same. Congress has claimed that it blacklisted the company but the restriction was relaxed by NDA.