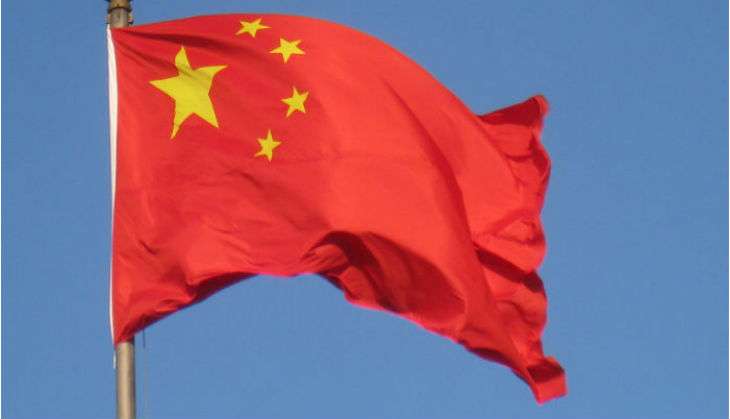 Indian troops faced off for 40 minutes with Chinese soldiers who intruded into Uttarakhand last week, said the government on Wednesday.
Soldiers of the two armies came face to face in Barhoti in Chamoli district, which both India and China claim is their territory. Uttarakhand has a 350 km long border with China.
The Indian troops were in the area to measure it, says NDTV. Harish Rawat, chief minister of Uttarakhand, said: "It is very worrying. I have been saying that border vigilance should be increased. I am sure the central government will take cognisance."
Minister of state for home affairs Kiren Rijiju said: "We will seek a report. We need to see how deep into our territory they came."