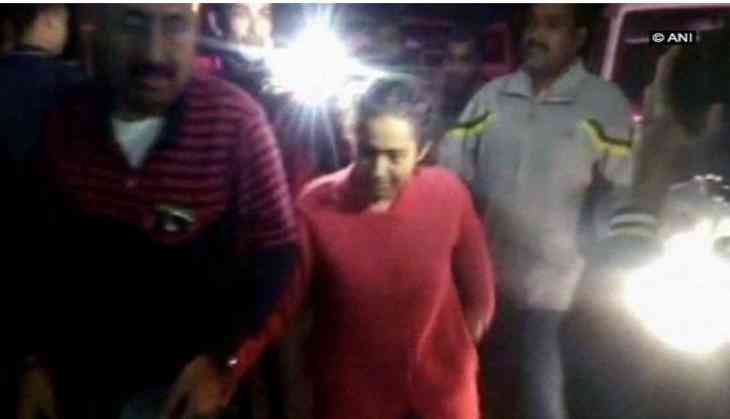 Bharatiya Janata Party's women wing leader Juhi Chowdhury, who was arrested by the Crime Investigation Department (CID) from the India-Nepal border as a suspect in connection with the child trafficking case, has been taken to the Jalpaiguri Court.
She was on the run for the last few days after her name was linked to the case involving trafficking of children.
The CID had earlier in January this year received a complaint from the Central Adoption Resource Authority (CARA) about irregularities prevailing in three children homes run by Chakraborty.
The investigation into the three orphanage homes indicated Chakraborty and her associate Sonali Mondal reportedly sold babies to the foreign countries.
-ANI