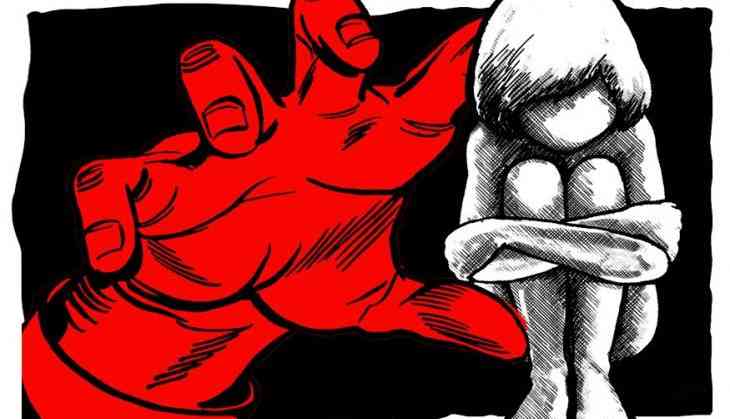 A big revolutionary decision has been taken by Lok Sabha on Monday for rape victims under 12. The Lok Sabha has passed a bill to award death penalty to child rapists. This bill aims to replace the Criminal Law(Amendment) Ordinance promulgated on 21st April. However, it has been made after the rape of the minor girl in Kathua, which has made everyone shock and also several protests and widespread outrage in the country.
While addressing to the House, minister of state for home Kiren Rijiju said that in such gruesome cases which involved a rape of minor girls the convicts' sentence would extendable to death. He moved the bill and also said that there should be a new provision which should be mandatory that investigation into rape cases to be completed within two months. Rijiju also added that the stringent law aimed at providing safety to minor girls. 'I agree, merely bringing laws is not enough, execution is also necessary,' Rijiju said during the discussion on the bill.
The minister also said that 'it is shameful for the country even if one rape takes place.' Previously, there was a provision that for raping a woman under 16, the punishment would be given 10 years only but now it has been extended to 20 years of rigorous imprisonment.
Meanwhile, the maximum punishment for aggravated sexual assault on minors under the POCSO Act is life imprisonment. This law came into force in 2012 which deals with the sexual offences against girls under 18 years. However, the Indian Penal Code has prescribed the death penalty for gang rape.
Also read: After raping 13 times, now Kerala priest threatens nun to withdraw rape case against him; offers land in return