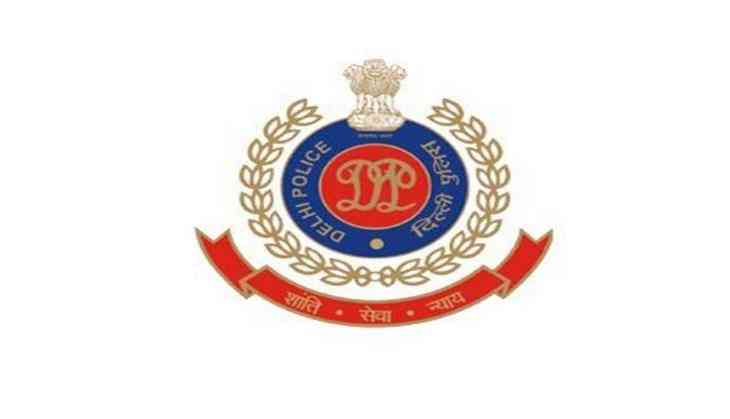 The Delhi Police on Thursday summoned the Aam Aadmi Party (AAP) MLAs Nitin Tyagi and Rajesh Rishi, asking them to join the probe, in connection with Delhi Chief Secretary Anshu Prakash's alleged assault case.
Later in the day, the Delhi High Court will hear a bail plea filed by two AAP MLA Amanatullah Khan and Prakash Jarwal, accused in the alleged assault of the Delhi's Chief Secretary.
Earlier in February, the Chief Secretary had alleged that he was manhandled by two AAP MLAs Amanatullah Khan and Prakash Jarwal at Chief Minister Arvind Kejriwal's residence, where he had been called for an emergency meeting.
However, the party has refuted the allegation and has been maintaining that the Chief Secretary was not assaulted.
Following this incident, the Ministry of Home Affairs (MHA) had sought a report from Lieutenant Governor Anil Baijal regarding the matter.
The two AAP leaders were also sent to 16-days judicial custody in connection with the matter.
--ANI