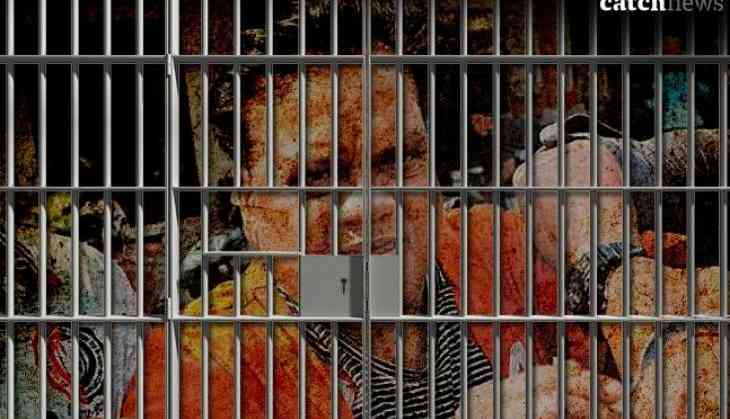 It has been around 7 long years since the veteran journalist Jyotirmoy Dey was murdered. The incident sent shock waves through the country, a court has convicted the gangster Chhota Rajan in the case. He has awarded life imprisonment in the case. Moreover, former journalist Jigna Vora, who was accused of instigating Chhota Rajan for the murder, has been acquitted for the lack of evidence against her. Eight other accused has been convicted as well.
Mr Dey was 56 years old, he worked for Midday Eveninger. He was shot in the broad daylight in the June of 2011.
The police found their investigation, Chhota Rajan had ordered the killings as the Journalist's plan to write a book about Chhota Rajan did not go well with the gangster. Known for his investigative pieces, Mr Dey was planning to do a compilation of the stories of 20 gangsters and call the volume "Chindi -- Rags to Riches".
Chhota Rajan, whose real name is Rajendra S Nikhalje, had hired a contract killer for Rs. 5 lakh, the police said. The man hired for the killing was not informed about the identity of Mr Dey. The killer only knew the physical appearance and the details of the two-wheelers J Dey used to ride.
The journalist was shot at and was declared dead after he was rushed to the hospital. A sensational twist to the case was introduced three months later the incident happened when Police arrested journalist Jigna Vora who worked with the Asian Age in Mumbai.
Chhota Rajan is currently placed in Delhi's Tihar Jail.
Also Read: IPL 2018, RCB vs MI: Virat Kohli got out and acted as if he was not; got criticized by the social media users; see video