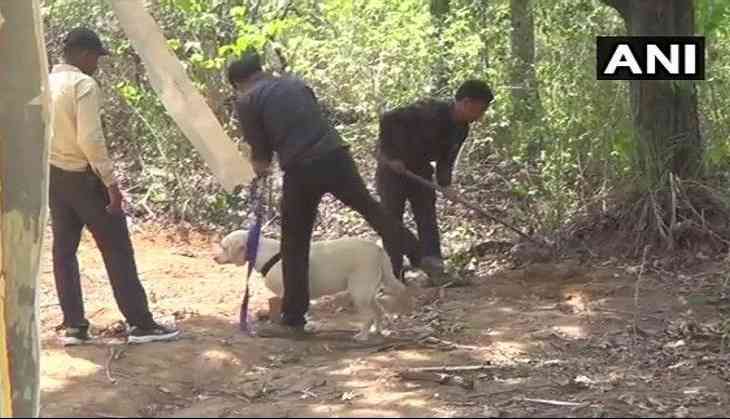 The security forces on Saturday recovered two improvised explosive devices (IEDs) that were planted by Naxals in an under-construction health center in Bandaguda Village of Chhattisgarh's Bijapur district.
Both the IEDs were defused.
"During operations at around 6:55 am, the security forces recovered two IEDs that were planted by Naxals," officials said.
Earlier on May 2, two jawans of Chhattisgarh Police's District Force were killed in an IED blast in Gariaband district while a Commando Battalion for Resolute Action (CoBRA) jawan sustained injuries after an IED blast in Dantewada district on April 29.
(ANI)