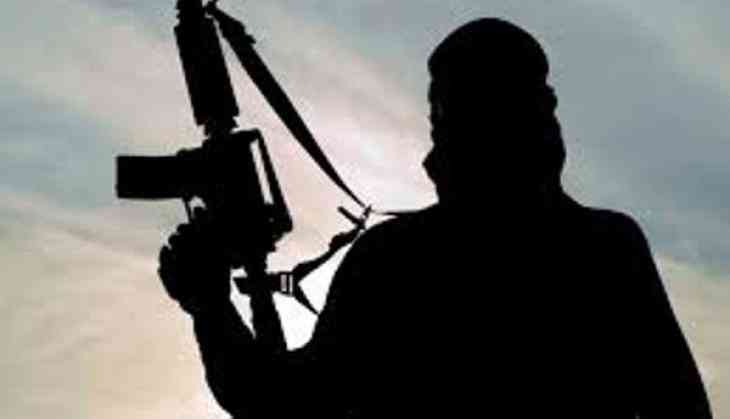 Chhattisgarh: Naxals torch bus, oppose development projects
A group of Naxals burned an empty private bus, travelling from Chhattisgarh's Dhanora area to Orchha area, four kilometres away from a police station, in opposition against the construction of roads in Narayanpur district.
Speaking to ANI here, Narayanpur SP Santosh Singh said, the incident occurred yesterday late night, as the bus was burnt down after the passengers were forced to step down from the vehicle by the militants.
The road construction is taking place at a brisk pace under the security cover provided by the Indo-Tibetan Border Police (ITBP) and district police.
So far, 45 kilometres of a total 66 kilometres have been completed.
This comes two days after a firing that took place between the Naxals and the police in where seven militants were arrested after having accepted to several other arson-related incidents.
Earlier this month, the Maoists had set ablaze a tractor and other machines involved in road construction in the district.
The police said that nearly 50 armed Maoists barged in the area and torched the vehicles at a construction site after threatening the contractors to stop the work.
-ANI