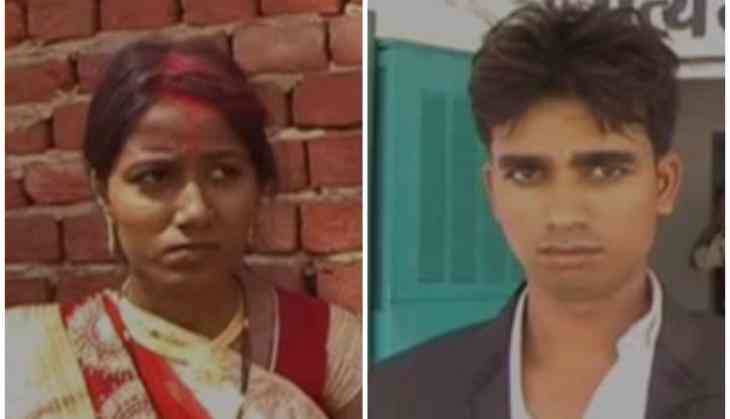 Chhattisgarh: Groom arrested after bride files complaint over 'dowry demand' (ANI)
Chhattisgarh's Koriya Police on Tuesday arrested a groom after the bride filed a complaint against him over dowry demands.
The incident took place when the groom demanded a refrigerator and a gold chain after the wedding from her family.
However, the family of the bride flatly refused his demand, which led to him abusing them profusely.
Even though the relatives and the neighbors tried to convince the groom to change his mind, he was adamant of his demand.
The situation escalated when the groom and his family returned back to their home without taking the bride along.
Police Station in charge, Anand Soni said that a case has been filed against the groom under various section of Indian Penal Code (IPC) and assured that action would be taken against him.
The evil of dowry remains a menace till date in several parts of the country, but many women are rising against the archaic practice and standing up for their rights.
-ANI