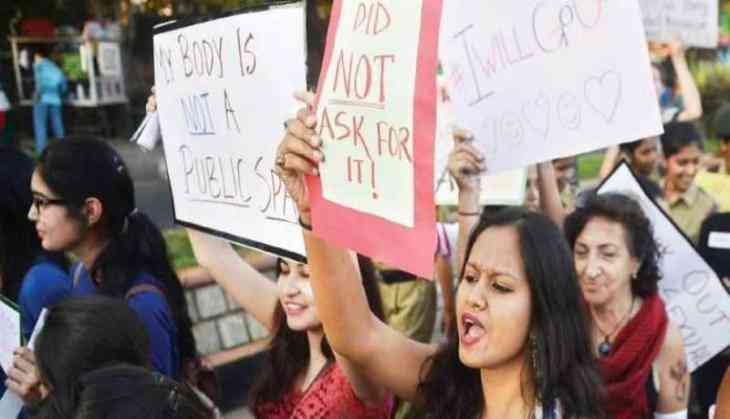 The Internal Complaints Committee (ICC) issued a report where Madras Christian College professors were found guilty of sexual harassment. According to the reports, the two professors harassed the students during a college trip which was conducted recently.
The professors were identified as R Raveen and Samuel Tennyson, in the report which was issued to Board of Directors and students on 24th April it stated "…it is the unanimous finding of the committee that the actions of the respondents, Dr Raveen and Dr Tennyson did constitute sexual harassment by creating a hostile work/study environment that resulted in gender discrimination against complainants," said the report and added that they are forwarding the report to the principal for the appropriate action.
Students told TNM that they are happy with the way ICC conducted the inquiry, they also told that now they will wait for the principal to take the action against the two professors. "We will give them a week or more to decide on the action that will be taken. Our aim is to make sure that this ends with our batch, and future batches do not have to face such harassment. It has been going on for 20 years now and it has to stop," a student said.
Also Read-
Mumbai: Woman delivers boy at '1 rupee' clinic at Thane railway station; 'Chowkidars ready to serve nation', praises Piyush Goyal