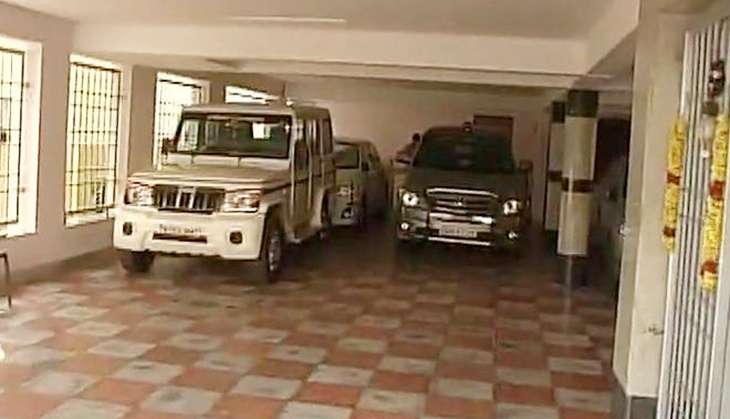 On 21 December, Income Tax officials conducted a raid at Tamil Nadu Chief Secretary Rammohan Rao's residence in Chennai's Anna Nagar.
The officials, according to reports, also raided seven other places in the city.
Rammohan Rao, 58, became the Chief Secretary in June 2016. He was Additional Chief Secretary to the Chief Minister before he was anointed Chief Secretary.
On 20 December, IT officials had also raided the office and residence of Madhya Pradesh BJP leader Sushil Vaswani.
Around 20 days after Prime Minister Narendra Modi announced scrapping of high value currency notes, the police and Income Tax department started a drive against people hoarding illegal cash.
Also Read: Noida: IT dept raids Axis Bank; discovers Rs 60 crore in 20 fake accounts
Since then, according to India.com, the government has uncovered hidden income of Rs 2,600 crore and has seized approximately Rs 393 crore involving nearly 300 cases.
Also Read: ED raids 50 branches of 10 banks across India over alleged FEMA violation