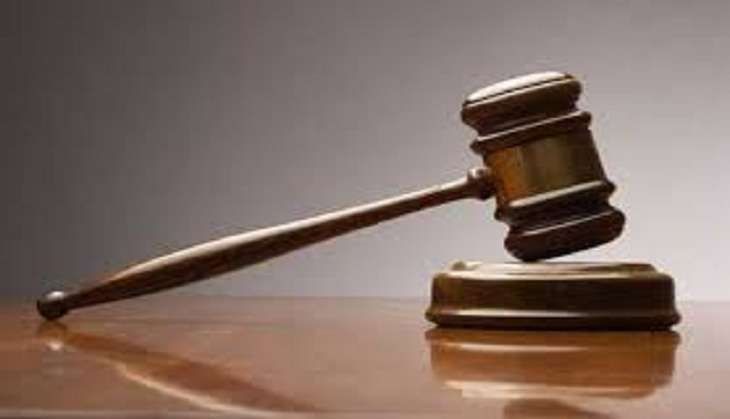 On Monday, the Madras High Court banned the unauthorised 'Sharia' courts that function on the premises of mosques in Tamil Nadu. The court was listening to a plea of a husband who was allegedly forced to pronounce triple talaq by a 'Sharia' court.
Banning 'Sharia courts' across the state, the Madras HC said that mosques, religious places are meant only for religious purposes. The apex body directed the state government to make sure that no such unauthorised courts should function.
Abdul Rahman, a 29-year-old sales engineer employed in the Gulf, had filed a PIL, which stated he was victimised by a 'Sharia court' that forced him to divorce his wife. In his petition, Rahman demanded court intervention "to safeguard the interests of a large number of innocent Muslims".
The first bench of Chief Justice Sanjay Kishan Kaul and Justice M Sundar immediately ordered a ban on all such unauthorised courts in Tamil Nadu and then asked police to present a status report in four weeks.
The Chennai city police, in a report, denied the existence of such courts. They, however, confirmed that dispute redressals, such as matrimonial disputes, summoning parties and passing divorce, were happening at the Makka Masjid Shariat Council on Mount Road in Chennai.