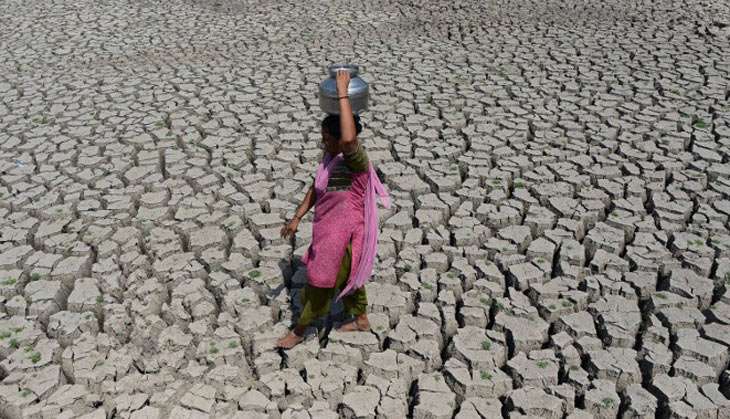 A team of central government officials arrived here today to assess the drought situation in Tamil Nadu following a plea by the state government.
The team is expected to visit drought-hit areas and discuss the situation with senior state officials, officials said.
On January 16, Chief Minister O Panneerselvam had urged the Prime Minister to depute a central team to study the extensive damage caused to agriculture crops and to take stock of the drinking water scarcity in Tamil Nadu.
The state government had urged the Centre to sanction Rs 39,565 crore from the National Disaster Response Fund towards mitigation measures.
Also, Panneerselvam had sought Rs 1,000 crore from the NDRF for the state "to enable taking up immediate relief and rehabilitation measures to mitigate the drought situation".
Tamil Nadu received only 168.3 mm of rainfall during North-East monsoon as against the normal rainfall of 440.4 mm, a deficit of 62 per cent.
Earlier, in the south west monsoon a deficit of 20 per cent was recorded.
--
PTI