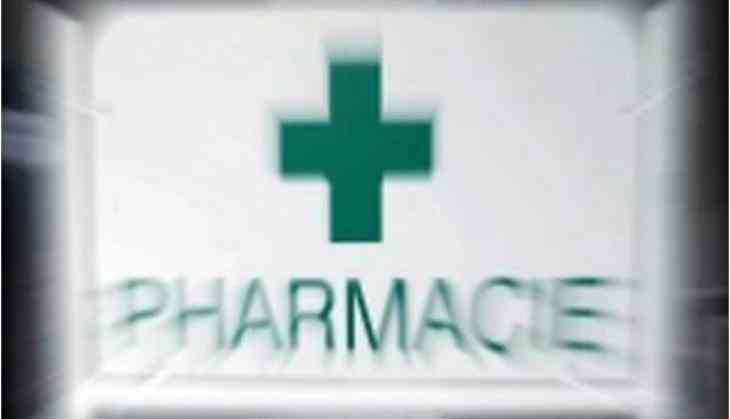 Chemists to go on nation-wide strike against Centre (ANI)
All India Organisation of Chemists and Druggists will go on a nationwide strike against the proposal by the Central Health Ministry to regulate the sale of drugs through e-portal and implementation of online pharmacy.
The one-day strike is expected to paralyse some hospitals while millions of patients across the country fear to get severely affected.
Meanwhile, the pharmacists in Lucknow are already staging a protest against the same. The protesters will be taking out a march from the Gymkhana Club to the District Magistrate (DM) office. However, medicines will be available at all government and private hospitals.
Meanwhile, the state administration has deemed the protest as invalid, sending out instructions of taking strict action against those shutting down their shops.
The medicines are considered to be important under the Essential Commodities Act, 1955. In Lucknow itself, there are 1800 wholesale and 3200 retail pharmacy shops.
-ANI