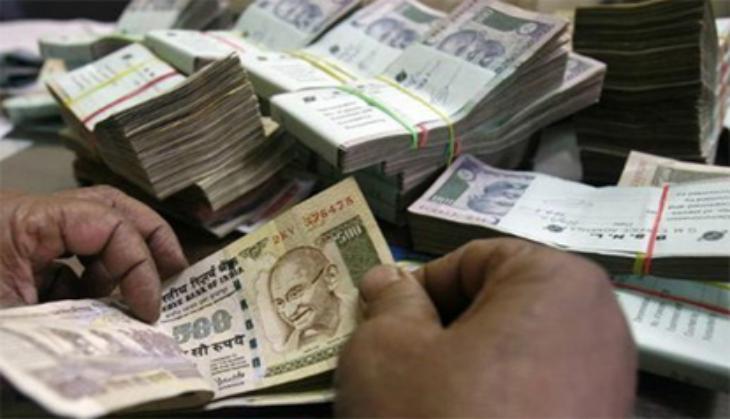 The Income Declaration Scheme, which will allow domestic black money holders to come clean by declaring their income and undisclosed assets, came into force on 1 June.
The four-month-long disclosure window, which closes on 30 September, will allow people to declare their income. People with undisclosed assets will have to pay tax and penalty of 45%.
Under the scheme, those making a disclosure of unaccounted assets will be given time up to 30 November to pay taxes, penalty and surcharge totalling 45% at the fair market value.
Declarations can be filed online or with the jurisdictional Principal Commissioners of Income Tax across the country.
Non-declaration of undisclosed income will render such income liable to tax in the previous year in which it is detected by the Income tax Department along with other penal consequences.
--With ANI inputs