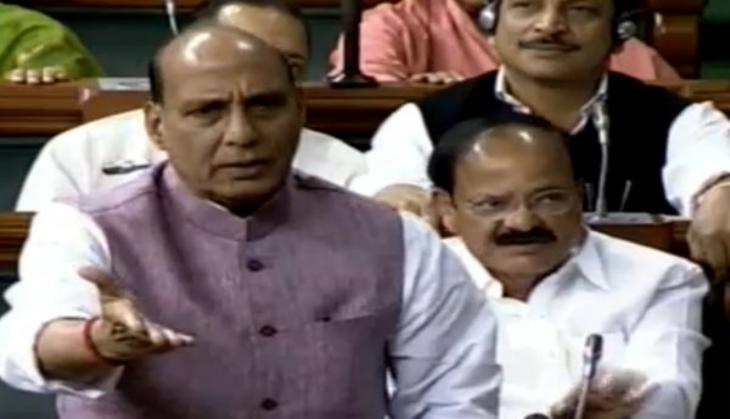 On 6 May, Home Minister Rajnath Singh said that the central government is ready for a CBI probe into the brutal rape and murder of a Dalit student of law in Kerala.
The incident is being probed. No arrests have been made. Three suspects, including two of the woman's neighbours, have been picked up for questioning.
The state authorities have pledged that all necessary steps will be taken to ensure that the culprit is nabbed.
The victim, a Dalit student at the Government Law College in the Perumbavoor area of Ernakulam district in Kerala, was found raped and brutally mutilated within the confines of her home on 28 April, in between 1 and 5PM.
She was discovered by her mother, with at least thirty stab wounds, her entrails exposed, and severe injuries to her genitals.