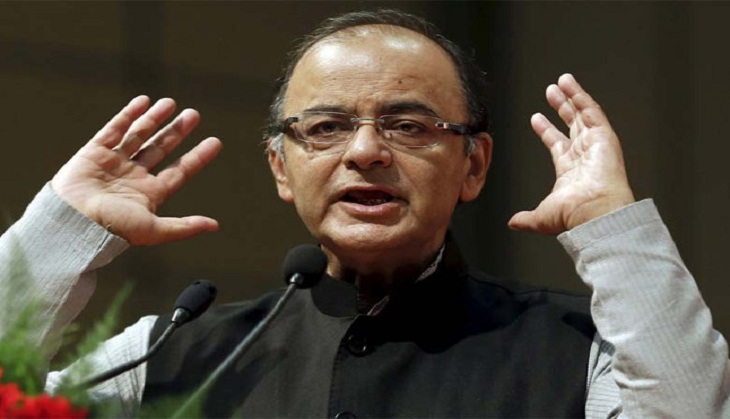 The Cabinet on Friday approved a National Intellectual Property Rights policy to put India's intellectual property rights on par with global standards and help improve the country's rank in the World Bank's Ease of Doing Business index.
"The policy aims to create and exploit synergies between all forms of intellectual property (IP), statutes concerned and agencies," said finance minister Arun Jaitley after the Cabinet meeting.
Under the new policy, by 2018, applications for trademarks will be approved within a month rather than the 13 months they take now. The backlog of IPR applications should also be cleared within 18 months by March 2018, rather than the current five to seven years, according to the Hindustan Times.
Access to healthcare, food security and environmental protection will be enhanced, and film and music piracy prevented, with a possible amendment of the Indian Cinematography Act, 1952, to "provide for penal provisions for illegal duplication of films".
The IPR policy will help governments work out incentives to encourage research and development (R&D), and strengthen existing schemes like Make In India, Startup and Digital India.
It may also take India off a US trade watch list that lists it as having "longstanding systemic deficiencies".
Jaitley said: "The objective behind the IPR policy is quite clear, when there are new inventions, when there is growth in trade, commerce and industry, an IPR must be there to protect them."