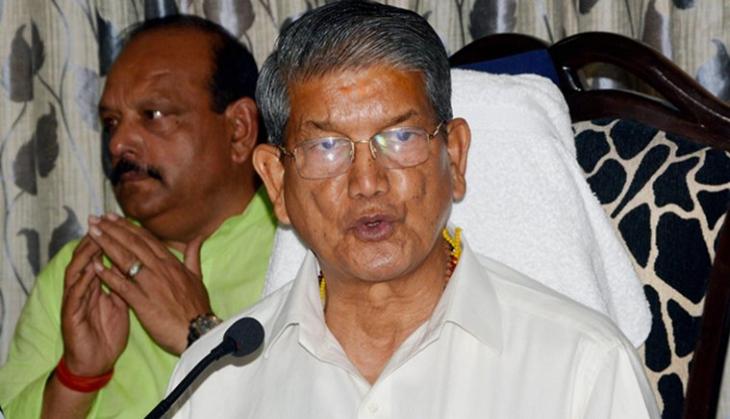 On 6 May, the Supreme Court directed that the floor test will be conducted in Uttarakhand Assembly on 10 May from 11 am to 1 pm. The apex court said that the nine disqualified MLAs would not be allowed to participate in the floor test.
Media reports suggest that the proceedings will be filmed.
The Apex Court has said that the result of the voting shall be placed before SC in sealed cover on Wednesday, May 11 and the President's rule will be temporarily lifted for 2 hours when the vote of confidence will take place.
According to the Supreme Court, special session of state Assembly will be summoned only to conduct singular agenda of vote of confidence motion sou and nothing else will be discussed in the Assembly.
The Top Court has directed Chief Secretary, state DGP to see that all qualified members participate and attend the proceedings in the Assembly. During the trust vote, those in favour of motion will sit on one side of the House and those against on other side.
Members voting in favour of motion will singularly vote and raise hand one by one and that will be counted by Principal Secretary, Assembly. Similar procedure is going to be adopted by those members voting against the motion.
Earlier in the day, the central government told the Supreme Court that it is in favour of the apex court monitoring the floor test in the Uttarakhand assembly.
The central government has said that Harish Rawat, who was removed as Chief Minister of Uttarakhand, will be allowed to take a trust vote.
The apex court had earlier put a stay on the Uttarakhand High Court's judgment that quashed President Rule in state.
While hearing the centre's plea against the state HC's ruling, the top court had suggested that the centre agree to a SC-monitored floor test.