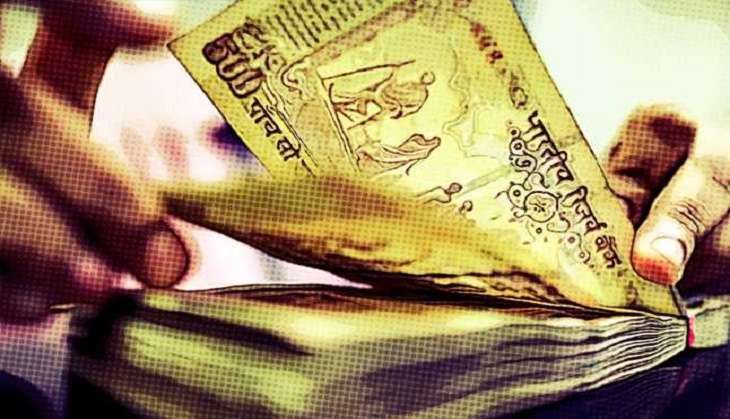 Central government employees who do not perform will not be considered for the annual increment, says the Centre.
The finance ministry, in an order notifying the implementation of the recommendations of the seventh pay commission, said that central government employees will get promotions and increments only if their performance appraisal categorises them as 'very good', according to ABPLive.
In its report, the seventh pay panel had said there is a perception among central government employees that an annual increment in salary will be made as a matter of course, not based on performance.
The report said: "The perception is that grant of MACP (Modified Assured Career Progression), although subject to the employee attaining the laid down threshold of performance, is taken for granted. This commission believes that employees who do not meet the laid down performance criterion should not be allowed to earn future annual increments."
It added: "The Commission is therefore proposing withholding of annual increments in the case of those employees who are not able to meet the benchmark either for MACP or a regular promotion within the first 20 years of their service. This will act as a deterrent for complacent and inefficient employees."