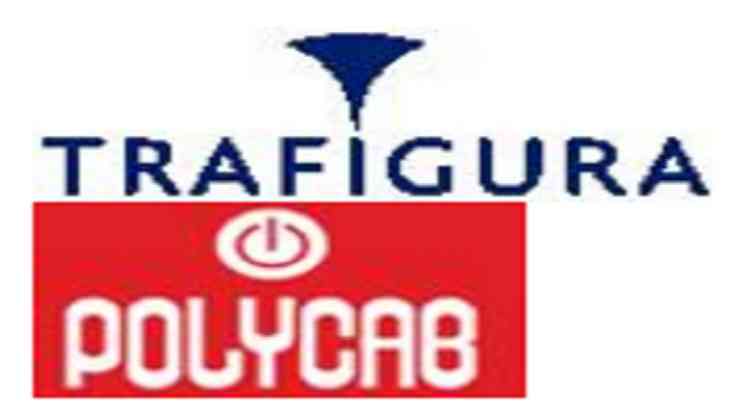 The Competition Commission has approved the proposed joint venture between Trafigura Pte Ltd and Polycab Wires to set up a production facility in Gujarat for copper rod production.

With an annual capacity of 2.40 lakh tonnes, the facility will be located on a 40-acre site at Halol in Gujarat.

In a tweet, the Competition Commission of India (CCI) said that it has approved "joint venture between Trafigura and Polycab Wires".

Mergers and acquisitions beyond a certain threshold require CCI approval.

As per the notice submitted to the regulator, Trafigura and Polycab propose to set up a greenfield project for the purpose of manufacturing copper rods primarily for sale to Polycab.

With a proposed total investment of USD 25 million, the manufacturing unit is expected to be operational by the end of 2017, the companies had said in a joint statement last year.

Trafigura is a wholly-owned subsidiary of Trafigura Group Pte Ltd, which is into physical trading of crude oil, among other activities.

Polycab is into the business of manufacturing cables and wires.
-PTI