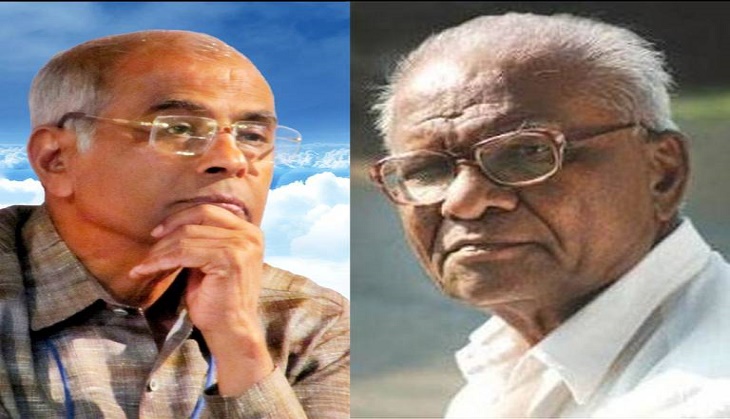 The Bombay High Court on Thursday slammed the CBI and the state-appointed Special Investigation Team that are investigating the murders of rationalist Narendra Dabholkar and CPI leader Govind Pansare respectively, for their "shoddy probe".
The court called the investigation "unsatisfactory" and said that the two investigating agencies had failed to "protect witnesses and prevent crucial probe-related information from getting leaked into the public domain".
According to the Hindustan Times, the division bench of the court also said that the 'progress report' submitted by the CBI in the Dabholkar murder case revealed little concrete progress and was just a collection of "news reports" that could be used as a "script for films". It gave the two teams six weeks to file concrete information and get a ballistic report from Scotland Yard on the bullets and cartridges recovered from the bodies of Dabholkar, Pansare and slain Kannada author MM Kalburgi.
During the hearing, the bench said that the CBI's approach to guarding probe-related information was almost "juvenile" and added that it would not hesitate to direct disciplinary action against its erring officers if this continued.
The bench said: "There is nothing in this report that we do not already know of. All of this information is already in the public domain through newspaper and TV reports. You go around divulging information as if it is some great achievement. The witnesses in the case have been exposed and because you have made everything public, those you call suspects or absconders already know your plan of action."
It added: "Two eminent individuals have lost their lives on account of their work. Hence there is a larger issue of protecting freedom of speech and expression here. We must see some seriousness on your part. This is a sensitive matter so do not ruin everything by divulging crucial details. We are not impressed by all this for it affects fair probe and fair trial."