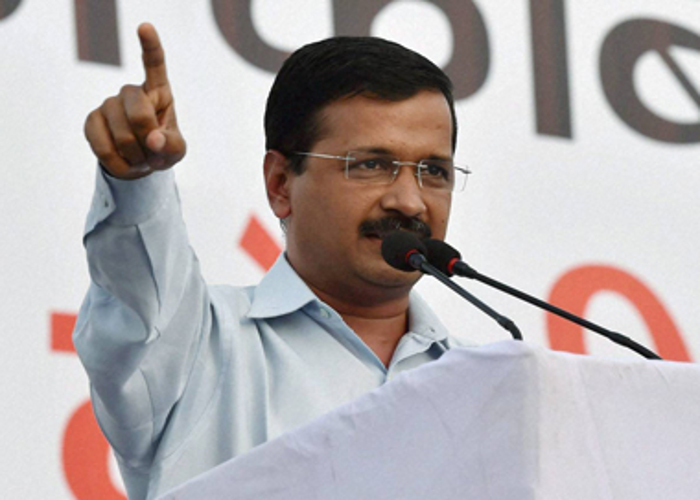 Delhi Chief Minister Arvind Kejriwal has claimed that the CBI conducted a raid at his office this morning. According to him, they have sealed his office, without showing him any papers.
Taking to Twitter to announce the incident, the Delhi CM alleged that this was done at the behest of Prime Minister Narendra Modi.
He said that since the Central government was unable to handle him politically, they were resorting to such tactics.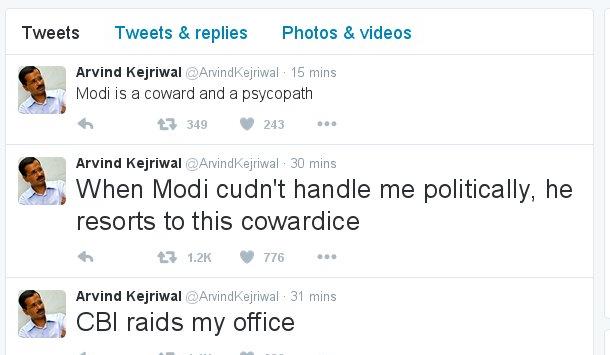 Further details are awaited. The reason behind the raids are not known yet.
However, according to media reports, it was his personal secretary Rajendra Kumar office that was raided. CBI has also denied sealing Kejriwal's office.
To this Kejriwal retorted that the top investigating body was lying. He said: "CBI lying. My own office raided. Files of CM office are being looked into. Let Modi say which file he wants?"