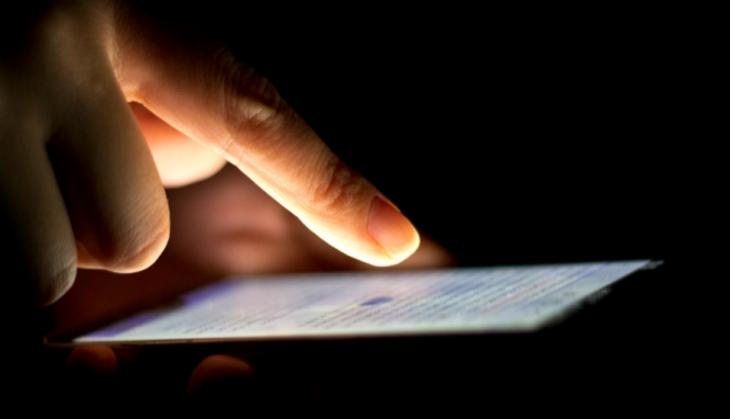 The Prime Minister's Office has asked the home ministry to take necessary action in a case that accuses the Essar Group of illegally monitoring the phones of highly-placed ministers, industrialists and bureaucrats.
A source in the government said: "There are conversations to probe. Characters involved may have to be summoned for questioning. The CBI may be asked to conduct a preliminary inquiry to see if there is violation of the Telegraph Act (illegal tapping) or Official Secrets Act (recording of conversations of government officials). The CBI may proceed further in accordance with its preliminary probe conclusions."
If the CBI is not given the case, it might be handed to the Delhi Police, said the source, according to the Hindustan Times. The decision will be made today.
Early this month, Delhi lawyer Suren Uppal submitted a 29-page complaint to the PMO that alleged that Essar had tapped the phones of cabinet ministers, industrialists and senior bureaucrats between 2001 and 2006. Uppal based his complaint on the testimony of a former client, an ex head of security at the Essar group, who said he had been instructed by the management of the group to tap the phones of these people.
"The file has been sent to the appropriate ministry, in this case the home ministry, for necessary action," said PMO sources on Sunday.
Essar issued a denial immediately after the story broke last week, saying in a statement: "Mr Uppal has concocted a false and baseless story involving us to make extortionist demands from us in the name of an ex-employee. When made to realise we have no interest in acceding to such illegal demands, he is now looking to defame us by using the media. We intend to proceed against him to the full extent of the law unless he tenders a public apology and unconditionally withdraws these baseless allegations."
Reliance group, whose top management had reportedly had their phones tapped by Essar, said on Sunday: "Conversations attributed to us are false and appear doctored by someone who seeks to defame us... We expect the authorities to take a serious view of these alleged violations of our right to privacy, if indeed there has been illegal wire tapping. We also expect the authorities to verify the truth of these allegations and take action against these malicious falsehoods."