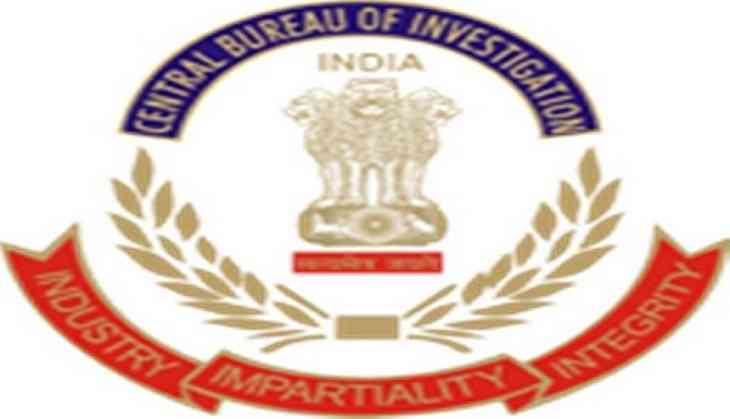 The Central Bureau of Investigation (CBI) on Sunday filed a complaint against a tour and travel agent, along with his accomplices, after the Ministry of External Affairs (MEA) alleged that the Delhi based agent has been sending people from India to China in a suspected human trafficking case.
A case of criminal conspiracy, cheating and illegal human trafficking and violation of Emigration Act, under the Indian Penal Code (IPC) section 120-B, 420, and 370, was filed against Roshan Fernando, Kuldeep Mathur and other unknown persons.
Fernando was running his Devin Travel and Tour Pvt. Ltd, Shriram Business in Lajpat Nagar.
The complaint was lodged by a Nepalese woman named Purnima Thapa, who said that he had promised her a job with an attractive salary in China.
She alleged that she was sent to China on March 3 without a valid work permit, where she was working at a manufacturing plant in Weifgang.
The complaint registered by the CBI stated that the Chinese police raided and detained 12 Indians from the firm who were working without work permits.
Later on April 13, the officials of the Indian Embassy in China intervened into the matter and the Indian workers were repatriated, while Purinama was sent back to Kathmandu.
"Verification has further revealed that besides victim Purnima Thapa, there are some more Indians who were cheated by Roshan Fernando and their associates. The travel agency being run by Roshan Fernando is not registered with MEA," the FIR stated.
The CBI has now taken up the matter for investigation.
-ANI