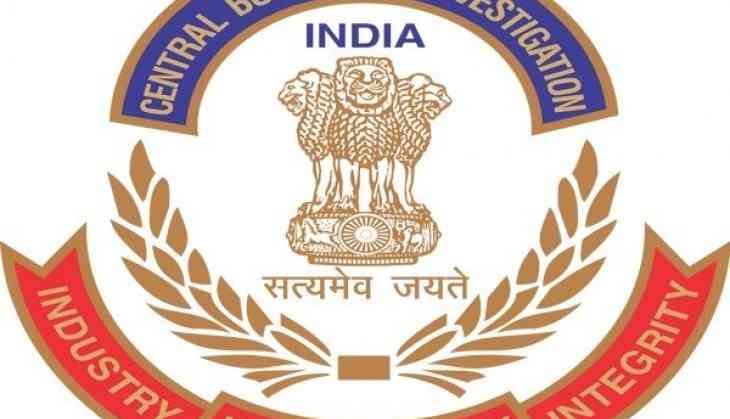 Central Bureau of Investigation (CBI) on Wednesday busted an antique smuggling racket and recovered 81 artifacts dating back to several hundred years, from a residence in east Delhi.
A case has been registered against businessman named Subodh Dalal and the same has been detained for questioning, according to an official statement.
During their search, the CBI found that out of 81 artifacts, 34 were found to be unregistered and 47 of them are suspected to have fake documentation.
An investigation is underway to find out whether the artifacts were stolen from religious places or excavation sites.
(ANI)