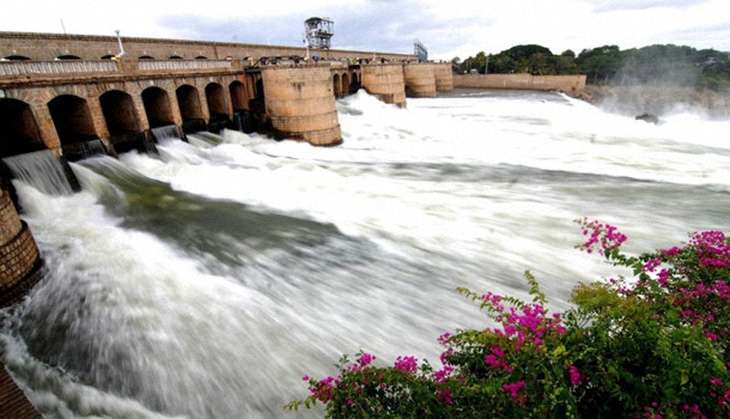 Despite the Supreme Court's order to share Cauvery water with Tamil Nadu for three days, Karnataka has failed to comply for a second time.
An earlier directive required Karnataka to release 6,000 cusecs of water every day for a week which was ignored. Post which, they were ordered to release water for three days which has not been followed either. Both of these orders have remained ignored by the Karnataka government.
Karnataka has treated SC orders on Cauvery issue with utter contempt, says Chief Minister Jayalalithaa.

— Press Trust of India (@PTI_News) September 29, 2016
Addressing this continued non-compliance in following SC orders, Tamil Nadu Chief Minister Jayalalithaa has said that Karnataka is treating "SC orders on Cauvery issue with utter contempt".
The ongoing Cauvery river issue between Tamil Nadu and Karnataka had caused widespread violence and triggered riots in Bengaluru earlier in September.