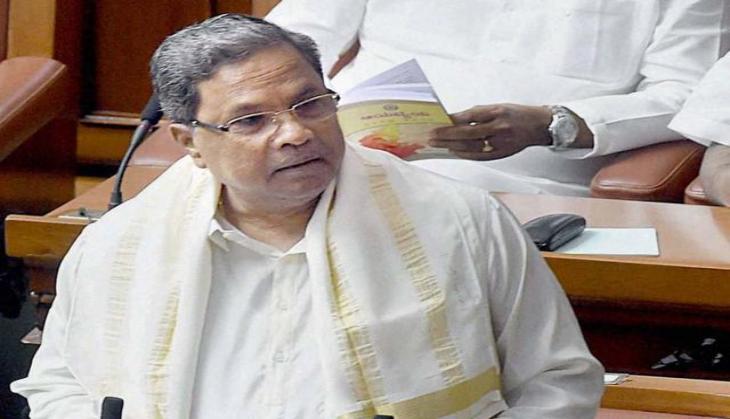 Karnataka Chief minister Siddaramaiah on 21 September decided to call for a one-day legislature session on 23 September to seek the opinion of MLAs on the Supreme Court's order to release 6,000 cusecs of water per day to Tamil Nadu. He has deferred implementation of the order until that time.
The move amounts to defying the apex court.
"Opinion at the all-party meeting was to immediately convene a legislature session to discuss the issue," he said while speaking to the reporters.
A big push for the government's position came from former Prime Minister HD Deve Gowda, who attended an all-party meeting that the BJP boycotted. Gowda was vociferous that the government cannot release water at the cost of farmers' interests.
According to The Times of India, Prime Minister Narendra Modi has also asked Union water resources minister Uma Bharati to organise a meeting of all Cauvery basin states.
Karnataka counsel Fali S Nariman was of the view that the state should release water and express its difficulty before the court during the next hearig on 27 September.
In 2002, the then chief minister SM Krishna was pulled up by the apex court when he defied its order to release water to Tamil Nadu.
Later, he apologised and released water.