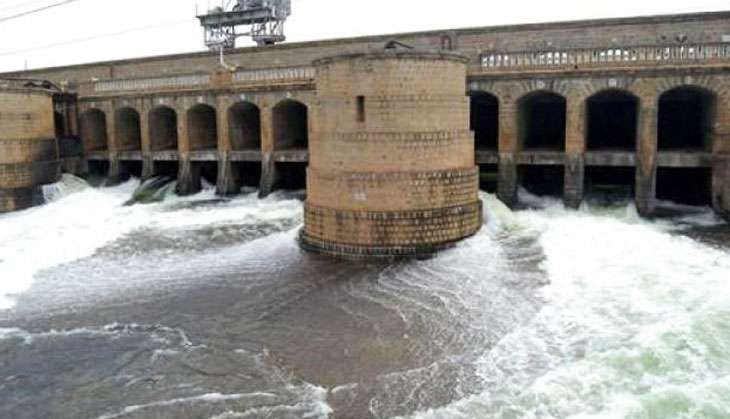 The Karnataka legislative council on 23 September decided to pass a resolution to only release Cauvery water for the purpose of meeting the basic concerns of Bengaluru and the Cauvery Basin.
The decision was taken after a special session was convened over the Cauvery water issue.
On 21 September, the Congress government had decided to defer the release of 6,000 cusecs of water a day ordered by the Supreme Court and the state's assembly is expected to back that decision today in the form of a unanimous resolution.
Ahead of the session, Karnataka Chief Minister Siddaramaiah met Union Water Resources Minister Uma Bharti in Delhi on 22 September, a day after the cabinet decided to defer the release of water and convene the legislature session amid escalating row between the two neighbouring states.
The Cauvery Supervisory Committee had on 19 September asked Karnataka to release 3,000 cusecs per day from 21 to 30 September, but the apex court had on 20 September doubled the quantum to 6,000 cusecs from 21 to 27 September after Tamil Nadu pressed for water to save its samba paddy crop.
It had also directed the Centre to constitute within four weeks the Cauvery Water Management Board as directed by Cauvery Water Disputes Tribunal in its award.
In Tamil Nadu, Opposition party DMK urged the state government to follow suit and discuss the next course of action over the water sharing.
-With ANI inputs
Also read:Cauvery water share should be stored in respective states: FTAA after Supreme Court's order