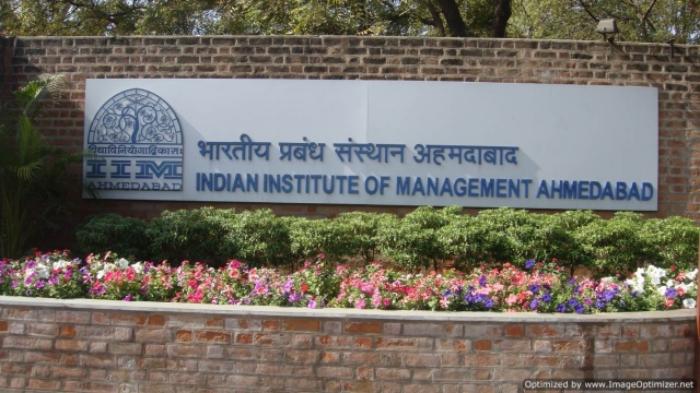 - CAT 2015 results declared on official website around 6 pm- 9000 candidates rumoured to score zero or less- IIM Ahmedabad issues statement in response to Catch story
CAT 2015 results were finally declared at around 6 pm on 8 January. Candidates can view their CAT 2015 scorecards on the official website - iimcat.ac.in.
Earlier today, some students were able to access their percentile scores after clicking on admit card page source, creating panic and confusion among test-takers. Soon after, IIM Ahmedabad and TCS disabled the page, and announced results via SMS. Later in the evening, the detailed scorecard was available for download.
Catch was first to break the story about CAT results being leaked.
Responding to the Catch story, IIM Ahmedabad issued a statement in the evening admitting to candidates being able to view results beforehand. "IIMA is pleased to announce the CAT-2015 results today. We had messaged the total percentile to all the candidates at 1:50 pm and at present, the candidates can also log in with their ID and password to view their score card. Today morning (between 9:00-9:40 am), some students accessed their own results (not others) on the portal during the period the website was being updated, which caused some confusion among students. There was no leakage, no error or hacking of data whatsoever. TCS plugged this loophole immediately," said CAT 2015 Convernor Professor Tathagata Bandyopadhyay in a statement.
Meanwhile, according to other emerging reports, more than 9000 candidates have scored less zero or negative marks, raising questions on the difficulty level of the exam.
IIM Ahmedabad is expected to share details about CAT 2015 toppers and candidates scoring 100 percentile very soon.
More than 1.79 lakh candidates appeared for the CAT 2015 exam on November 29 in two slots -- morning and afternoon slots.