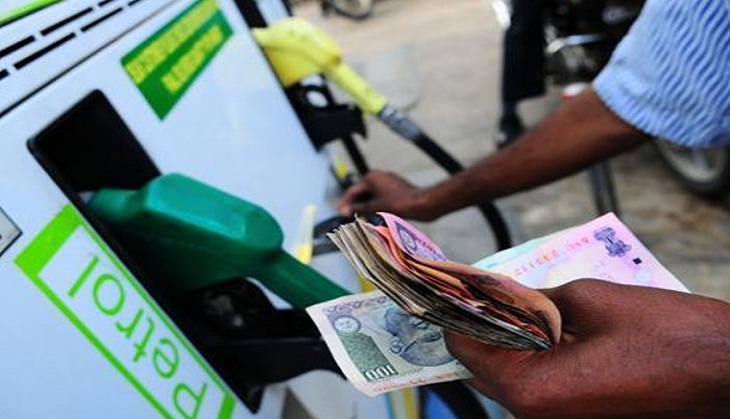 Select petrol pumps to dispense cash up to Rs 2,000 from today (Photo: Patrika | Representational Im
In a bid to ease cash crunch, the government on Thursday allowed dispensing cash of up to Rs 2,000 through debit card swipe at select petrol pumps.
"It has been decided that an amount up to Rs 2000 per day per person in cash can be dispensed against swiping of debit card from select petrol pumps where POS machines of SBI are already available," an official said.
The facility is going to be available on 2,500 petrol pumps, run by state-run oil companies.
POS machines are the machines which are generally used for debit or credit card transactions.
Also Read: Parliament Winter Session Day 3: Uproar in Rajya Sabha over demonetisation
The plan of using pumps to dispense cash was discussed on 17 November at a meeting held between senior executives of Indian Oil, Hindustan Petroleum and Bharat Petroleum and SBI chief Arundhati Bhattacharya.
People have been facing huge issues following the cash-crunch with queues getting thicker in front of banks.