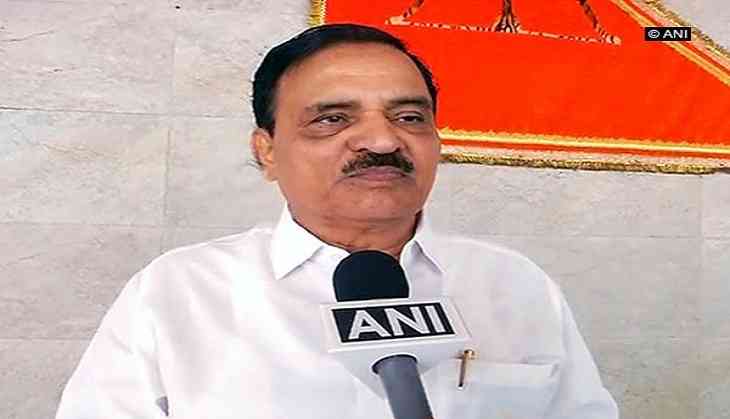 Maharashtra Transport Minister Diwakar Raote on 17 October said we cannot support Employees of Maharashtra State Road Transport Corporation (MSRTC) to fulfill their demands of salary hike.
Employees of the MSRTC began an indefinite strike from midnight of Monday to press for their demand of salary hike. The workers of MSRTC have asserted that they won't call off their strike until their demands were met.
Raote asserted "We do not have to worry to bend before employees as they are our own. We respect them but if they will demand such thing, which we can never give so we cannot support them in this."
"All courts including labour court and industrial court have held this strike as illegal," he added.
More than 17 thousand buses run throughout the entire state, where about one lakh workers have gone on strike.
Raote also requested the employees not to run after the demand which they can never get.
"We have all sympathy with ST Employees and have asked them to come back. We are ready to give them their rights but their demand for salary as per 7th Pay commission is not possible. They should not run after it."
He further offered to resolve the matter by talks and also asked to nominate a committee to resolve issues of ST employees.
The strike, however, has left the passenger a harried lot. People have been stranded on buses and roads for more than three hours, since the strike began.
Although the buses have not moved an inch, the passengers are sitting in hope that the strike will end and they may be able to reach their respective destinations.
-ANI