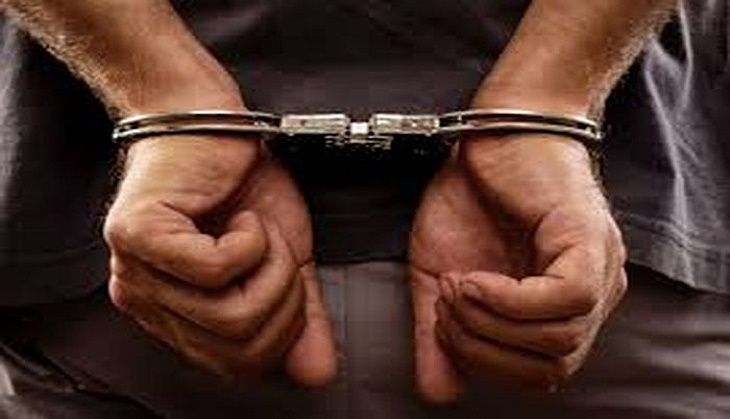 The Thane crime branch has detained two persons from Ahmedabad in connection with the multi-crore fake call centre scam wherein US-based taxpayers were allegedly conned by Indian tele-callers.
According to a PTI report, the duo was detained on 24 October and are being interrogated by Thane Police.
According to the report, the two are said to be close to mastermind Sagar Thakkar alias Shaggy. Investigators also suspect that the duo had a vital role in running the racket.
It is also suspected that they were dealing with the money received from the US victims.
Police are currently hunting for Sagar who is believed to have fled to Gulf.
On 16 October, Sagar alleged mentor Jagdish Kanani (33) was arrested from suburban Borivali. The con syndicate spread its tentacles nationwide including in cities like Gurgaon, Ahmedabad and Thane.
According to police, Kanani had started working in a BPO firm abroad and learnt the methods of collection through outsourcing firms. He then set up fake call centres across the country to earn a quick money by extorting money from US victims.
He is suspected to have helped Thakkar in shaping and setting up his ventures.
Crime branch teams raided seven call centres at Mira Road in adjoining Thane district on 4-5 October in the scam involving cheating of US citizens by posing as officials of US Internal Revenue Service (IRS) Department.
Subsequently, police teams also raided and shut down five call centres in Ahmedabad which were a part of the racket.
Besides Kanani, about 70 directors and key persons of these call centres have been arrested and over 700 people have been detained so far.
Investigators had last week told a court in Thane that they have identified transactions worth Rs 25-30 crore in the call centre scam till now and that it will take a long time for them to arrive at the actual figure given the magnitude of the scandal.
--PTI