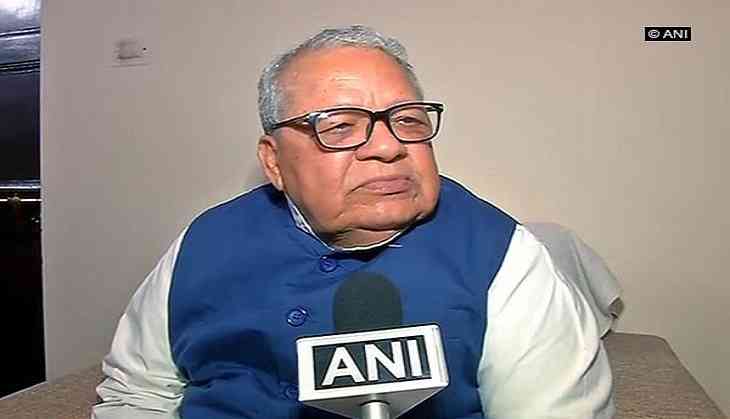 Kalraj Mishra confirms his resignation (ANI)
Union Cabinet Minister of Micro, Small and Medium Enterprises Kalraj Mishra on 2 September confirmed that he submitted his resignation on 1 September.
Talking about the Cabinet reshuffle, he told ANI that he met with Prime Minister Narendra Modi, who approved his decision to resign.
"I met with Modi ji and said that I'm ready. He said 'Okay' and I gave my resignation. I had to give a written resignation then but I submitted it yesterday," Mishra said.
Having reached the age of 76, he further said, his resignation had already become the talk of town, and that he had offered his resignation earlier too, but due to Uttar Pradesh elections, the party decided they needed him for the campaign. However, after the elections, he put the offer again.
"After the election concluded, I again went to them (PM Modi and Party President Amit Shah) and said that I have completed 76 years now, and you can take a decision about me," he told ANI.
He also revealed that the Prime Minister was satisfied with his work in the ministry and praised him for his work.
-ANI