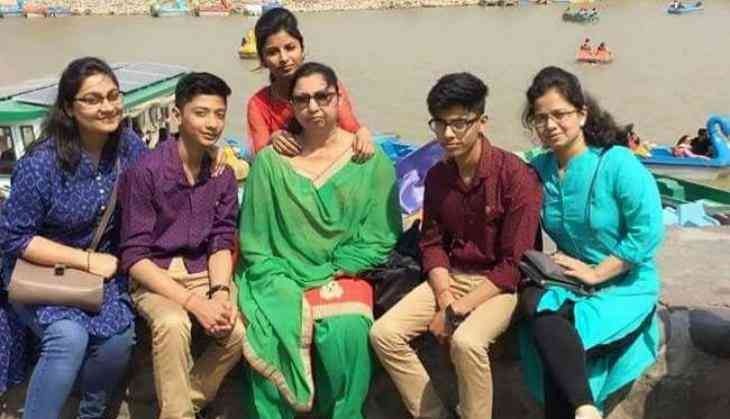 The Crime Branch of Delhi Police on Friday interrogated a 'tantrik' (occultist), named Geeta Maa, in connection with the deaths of 11 members of a family in the city's Burari area on Sunday.
"Geeta Maa is the daughter of the contractor who had built the home of Lalit, the 45-year-old man believed to have planned the mass suicide," a police source said.
As many as 130 people have been interrogated till now regarding the Burari deaths.
The police also questioned the family's neighbours, relatives, and fiance of Priyanka - one of the 11 members of the family.
"Priyanka's fiance does not know anything about this case. Police have also recovered nine mobile phones. Also, a draft map of the crime location was made today," the source said.
Earlier in the day, it was revealed that the Delhi Police Crime Branch will conduct a psychological autopsy of the 11 members of the family.
Few of the members might have been suffering from "mental disorder," a source earlier said.
This comes after it was revealed that the police had found two registers which contain details of a 'Badh puja' ritual.
Joint Commissioner of Police, Crime Branch, Alok Kumar on Monday said that post-mortem of all the 11 bodies have been completed, and initial reports suggest suicide.
The bodies of seven women and four men were found in a house in Burari area on Sunday morning.
(ANI)