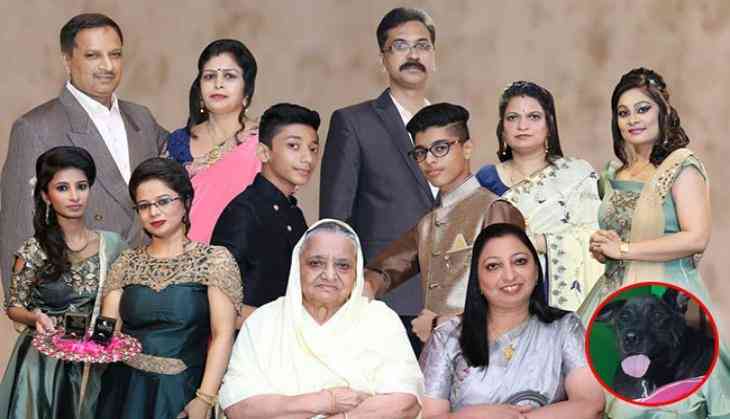 The mysterious deaths of 11 members in Delhi's Burari house of Bhatia family had shaken everyone across the country. The Burari deaths that took place on June 30, in which 11 members of family commit suicide by hanging themselves from ceiling rod in a mysterious way is not a 'suicide' case, claims forensic reports.
According to the psychological autopsy reports, the Burari deaths was an "accident that occurred during a ritual."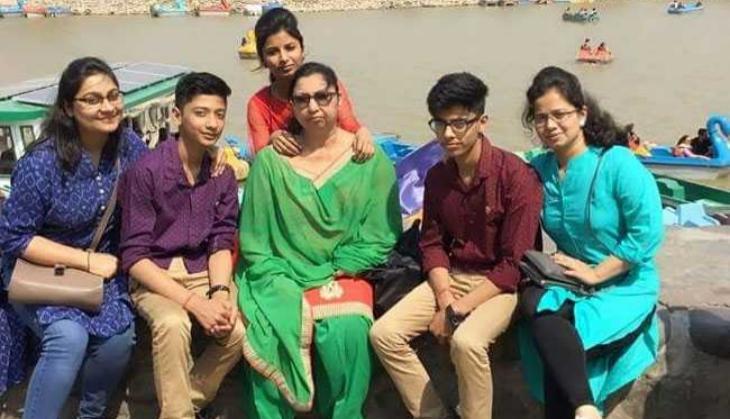 In July, The Delhi Police had written to the Central Bureau of Investigation (CBI) to conduct the psychological autopsy. It received the report on Wednesday evening. "On the basis of psychological autopsy study on the deceased, the incident was not a suicide but an accident that occurred during the course of performing a ritual. None of the deceased had an intention to put an end to his/her life," the report read.
The CBI's Central Forensic Science Laboratory has also analysed the notes in registers found in the house and statements of friends and members of the Chundawat family recorded by police. Psychological autopsy attempts to study a person's mental state by analysing medical records, interviewing friends and family and conducting research into their state of mind prior to death, a senior police officer said.
According to sources, police, during the investigation, had found that one of the members, Lalit Chundawat, claimed to have visions of his dead father and would dictate certain things to his family members.
Out of the 11 people found dead in Delhi's house – two men, six women and two teens have been found hanging in one room of the house. While the 77-year-old woman, Narayan Devi was found dead in another room which gave the hint that she was strangled. However, the 10 dead bodies were found hanging and the faces of their bodies were bandaged across the eyes and mouth.
Also read: Bhopal Shelter Home case: Ex-Armyman arrested for alleged rapes, murders at shelter home after disabled inmates filed complaint