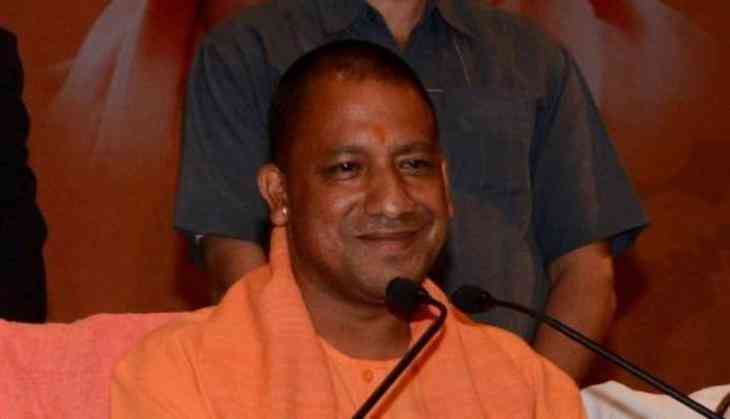 Weeks after the violence that took place in Uttar Pradesh's Bulandhahr that killed 2, including a police inspector Chief Minister Yogi Adityanath on Wednesday described the violence as a political conspiracy. Speaking to media in the state capital, Yogi Adityanath warned of strict against those trying to disturb peace in the state and said the law will deal with them accordingly.
"The incident in Bulandshahr was a conspiracy. It was planned by same people who were behind the incident in which several people were killed by consuming spurious liquor. No one will be spared," CM Adityanath said.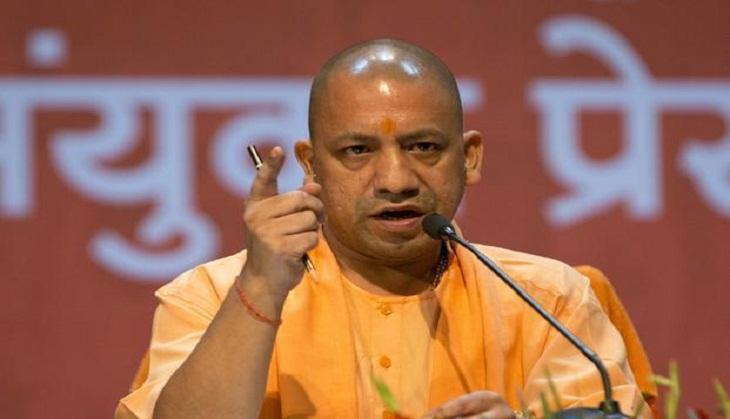 On criticism of the violence, the UP Chief Minister said that his government should be praised and thanked for whatever steps it has taken in the Bulandshahr case. The chief minister was responding to criticism of his administration's response to the killing - three persons were arrested on Tuesday, all for cow slaughter.
"This is a conspiracy by the same people who were trying to take innocent lives by manufacturing illicit liquor. This was a political conspiracy and political conspiracies are plotted by cowards who cannot take a challenge head on. Feeling threatened, they are embracing each other and want to target innocents. This government will not allow it. There will be rule of law in the state at any cost. The administration has taken stern action. Those who wanted to create unrest and lawlessness by killing cows, they have been stopped," said the saffron-wearing chief minister.
Also read: Days after Kushwaha's NDA exit, LJP's Chirag Paswan warns BJP over seat sharing; says, 'act before it's too late'