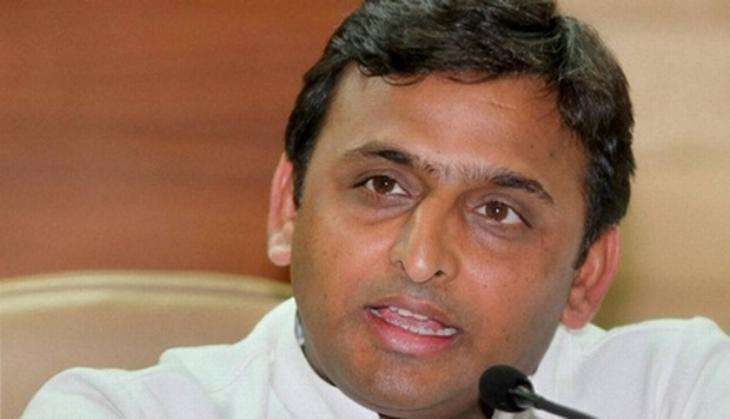 While targeting the Opposition for politicising the Bulandshahr gangrape case, Chief Minister Akhilesh Yadav has announced a compensation of Rs 3 lakh for the two victims. He has also announced that the mother-daughter duo who were gangraped by a group of dacoits on 30 July on the Delhi-Kanpur highway will be given one flat each, reported the ANI.
The announcement comes amid Samajwadi Party leaders claiming that Bulandshahar gangrape was a "political conspiracy". First cabinet minister Azam Khan kicked a storm with this insensitive statement. The chief minister too spoke in the same vein when asked to react on Khan's comments.
He said: "The incident is unfortunate. Action will be taken against those responsible. But the question is what are BJP and other (opposition) parties tutoring the victims and showing the way of politics," he said on Thursday.
The father of the 14-year old victim had earlier threatened to commit suicide if the government didn't take action against the accused within three months. Three people, who were arrested in connection with this case, have been sent to 14 days of judicial custody on August 1. However, the UP police reportedly accepted the fact that though they arrested three, seven more criminals are involved in the crime. The Hindu reported that the police has still not been able to nab gang leader Saleem Bawariya and others behind the incident.