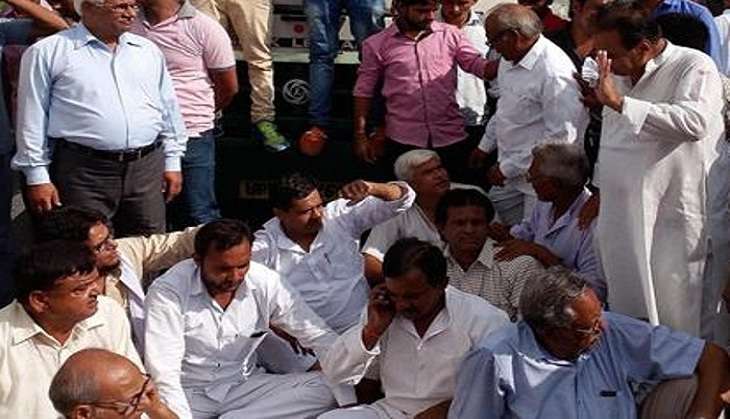 A Public Interest Litigation (PIL) petition was filed in the Allahabad High Court on 3 August, seeking directions for a CBI probe in Bulandshahr gangrape case.
The petition, which also seek directions for proper security arrangements at highways, is likely to come up for hearing on 4 August.
Also Read:Bulandshahr gangrape: BJP wants CBI to take over probe
An NGO, We the People, filed the PIL through its general secretary Prince Lenin in the registry of the court. Lenin said that proper security arrangements were necessary at the highways specially in the night so the people could move safely.
A woman and her minor daughter were gangraped by highway robbers in Bulandshahre area, UP on 29 July.
--PTI