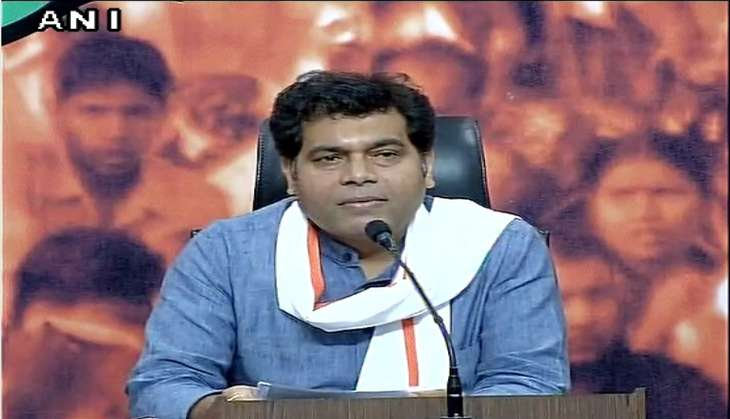 On 2 August, the Bharatiya Janata Party (BJP) demanded that the Bulandshahr rape case be handed over to the Central Bureau of Investigation (CBI).
Uttar Pradesh BJP chief Keshav Maurya also led a BJP delegation to meet the rape victims and their family members. "The victim family is associated with BJP, their pain is our pain. We want a CBI probe," ANI quoted Keshav Maurya as saying.
This comes a day after the BJP members in Lok Sabha demanded the resignation of Uttar Pradesh Chief Minister Akhilesh Yadav over the incident.
The family of the Bulandshahr rape victims have threatened to commit suicide if the accused aren't apprehended and punished for their atrocities.
"We were looted, beaten up and we all know what they did to my daughter... These men need to be punished within three months, else I, my wife and daughter will commit suicide," the cab driver, whose wife and daughter were raped, was quoted as saying.
Chief Minister Akhilesh Yadav deployed his police force on 31 July, giving them 24 hours to arrest all the accused and also formed a 300-member task force.
Three of the accused are in judicial custody, while the other three are still absconding.
"Only we can understand how it feels when a woman and her daughter get beaten and raped in front of your eyes. I would request the government and judiciary to allow our women to shoot the culprit in public," the girl's uncle told the Hindustan Times.
"This was a gruesome human rights' violation. But people raise cries of human rights violation when rapists are hanged", he added.
Akhilesh Yadav has been facing a lot of flak for the law and order situation in Uttar Pradesh, especially with regards to crimes against women. The opposition has demanded his resignation, as three of the accused are still absconding, three days from the date of the incident.