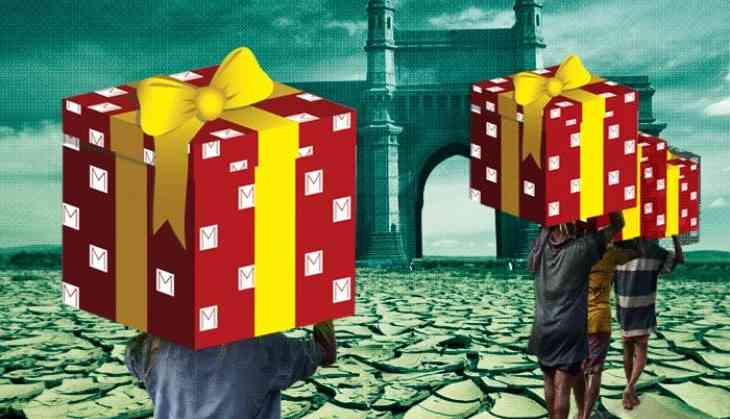 Budget 2019 to benefit farmers
As the government is ready to present its final budget, it has already started giving political sops to the poors of the country and PM Modi's cabinet has announced bumper deal for the farmers.
And the much awaited package for the farmers is out as the BJP government is giving a freebie to the farmers, where they will get Rs 12,000 (Rs 6,000 each for summer and winter crops) annually and the scheme will benefit the small and marginal households and farmers.
The 12 crore farmers household would directly benefit from the scheme as per sources of The Financial Express. The total cost of the scheme could be as high as Rs 1.44 lakh crore or the 0.76% of the GDP as projected in the financial year of 2019.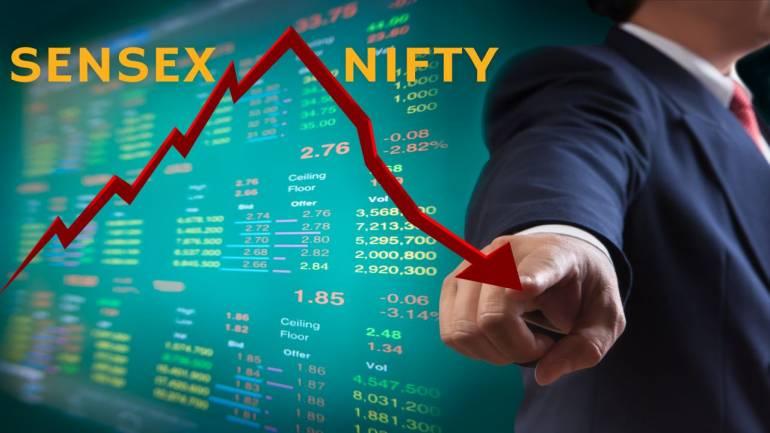 Budget 2019
As per HSBC's Global Research report, "We think it is likely the central government will announce some version of direct cash support for rural India. Estimates suggest that if the government were to enact a similar direct cash transfer schene nationwide (as the schemes of the four states), it could cost around (Rs 2 lakh crore, 1% of the GDP in FY20). However, if it were to subsume some pre-existing schemes, and is a shared budren with India's states, the additional budren would be lower."
Although the waiver of PMFBT premium would cost Rs 5,000 to Rs 6,000 crore, and additional interest subsidy on farm loans could entail an expenditure of Rs 6,000 to Rs 12,000 crore. It's up to the government how it fairs up to the expectations of the farmers and the middle class.
Also read: Big Expose on NSSO jobs data, Unemployment rate at four decade high with 6.1% in 2017-18;