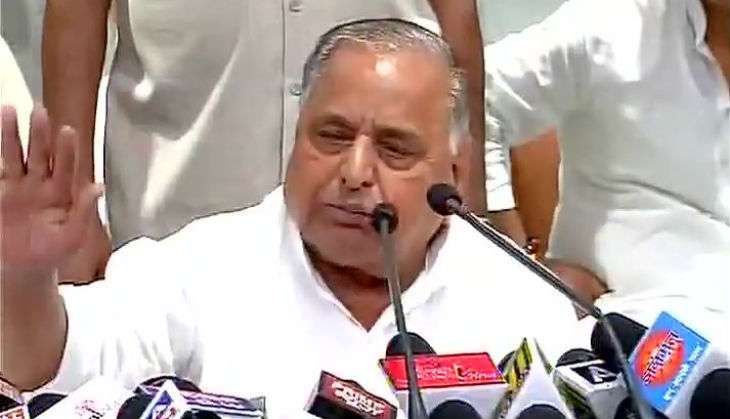 The Bahujan Samaj Party (BSP), on 23 November, took potshots at Samajwadi Party supremo Mulayam Singh Yadav and alleged that he did not celebrate his birthday because of the Centre's demonetisation move.
The BSP said that Mulayam was not celebrating his birthday due to the demonetisation drive and not because of the Kanpur train tragedy.
Mulayam had earlier called off his birthday celebrations across the state on Tuesday due to the train tragedy near Kanpur.
This was announced by Samajwadi Party's state president Shivpal Yadav.
Meanwhile, the BSP also criticized the police baton-charge on farmers.
Mayawati alleged that the Samajwadi Party has shown another example of their internal collusion with the ruling Bharatiya Janata Party (BJP) at the Centre by supporting them in their demonetisation move which is harassing the common people.
--With ANI inputs