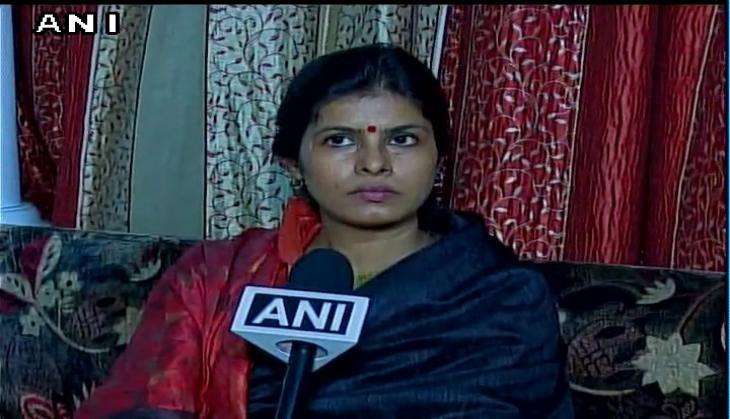 The Uttar Pradesh Police has slapped Bahujan Samaj Party (BSP) chief Mayawati, BSP leader Naseemuddin Siddiqui and some other BSP leaders with the Protection of Children from Sexual Offences Act (POCSO).
The action was taken after expelled Bharatiya Janata Party (BJP) leader Dayashankar's wife Swati Singh alleged that the politicians used derogatory language against their daughter and family. Subsequently, the investigating officer in the case prosecuted the leaders under the POCSO Act.
BSP leaders and workers allegedly used offensive words to refer to Dayashankar's family during a protest at Hazratgant crossing in Lucknow on 21 July. On 22 July, Dayashankar's mother appealed that action be taken against the protesters for insulting and making derogatory remarks against the women of the family.