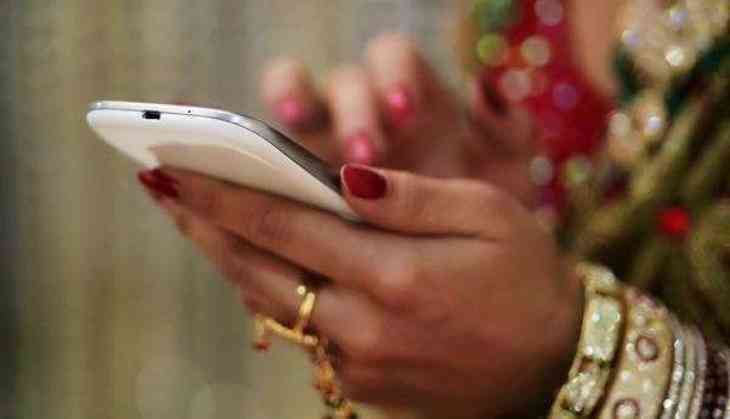 In a weird incident that took place in Uttar Pradesh's Amroha district, a family of groom cancelled marriage on the wedding day alleging that the bride spends excessive time on WhatsApp, police said.
The bride and her relative in Naugaon Sadat village were kept waiting for the bridegroom and his relatives to arrive for the wedding ceremony on Wednesday, only to be told on the phone that the marriage had been called off due to her habit of "excessive use of WhatsApp", said the police.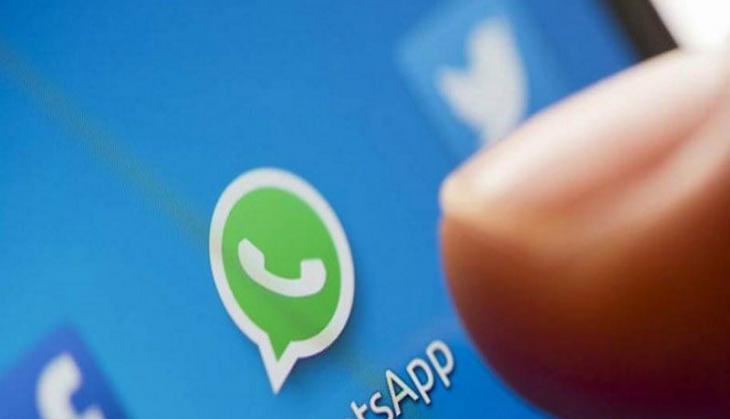 While, the bride family rubbished the allegation, saying that the real reason for the marriage being cancelled at the last minute was dowry demand by the bridegroom's side.
The bride's father, Uroj Mehandi, had lodged a case against the bridegroom's family, accusing them of demanding Rs 65 lakh in dowry, said cops.
Mehandi said he had fixed his daughter's marriage with the son of Qamar Haidar of Fakeerpura. "Our relatives and friends had gathered to welcome the bridegroom's family and members of the marriage party. When they didn't turn up, I telephoned the bridegroom's father only to be told that they were calling off the marriage," he told the police.
Superintendent of police, Amroha, Vipin Tada said: "The bridegroom's side have claimed that they snapped the marriage, which was to take place on September 5, as the bride had a habit of using WhatsApp excessively, and was sending messages to her in-laws even before the wedding."
Also read: Bharat Bandh called by Oppositions lead by Congress on Monday: Daily life to be affected in several cities; everything you need to know