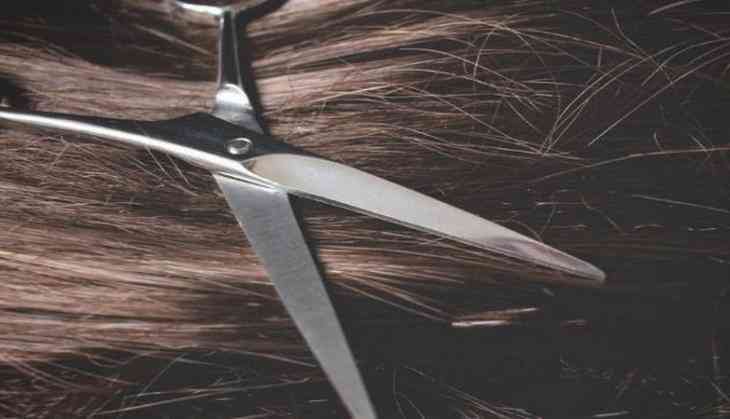 Incidents of braid-chopping, which have been happening in every corner of the country, have started occurring in Mumbai too, even as reports of three women's hair being chopped off have come up.
In the recent incidents, the braids of two females in the Bhaykhla area of Mumbai and of an 18-year-old girl in the Wadala area were chopped.
In Bhaykhala area, resident Roshan said that she started having severe headache when she was going to lie down on her bed, for which she took medicine too.
Her husband further claims that she was about to sleep when she felt that a small animal to have crossed her body.
The husband caught something and switched on the light, and that's when they saw the chopped hair.
According to the victim, they immediately filed a complaint at the Agripada Police Station.
The police has sent the victim's hair for further evidence and investigation.
In the second incident, a woman's hair in a Mumbai area were chopped off at Wednesday evening.
The woman, named Anita, was combing her hair when she suddenly had a black out and a severe headache.
Anita's aunt asked her to rest and when she started feeling better, she realised that her hair were chopped. She was rushed to the hospital and was discharged by the doctors later.
In the third incident, in the Agripada area, a 40-year-old woman's braid was chopped off.
After so many incidents women have started engraving verses from Quran on the doors of their respective residences, and as a precaution have started wearing dupattas and caps.
-ANI