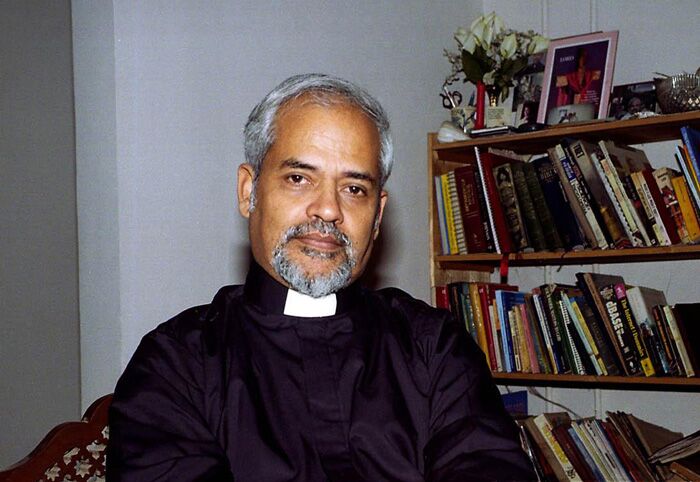 St Stephens student Devansh Mehta, who had clashed with principal Valson Thampu over publication of a college e-zine has alleged that the College has tampered with his provisional certificate by denying him a character certificate.
What are the allegations?
Devansh has alleged that when he had gone to collect his provisional certificate, he noticed that all other certificates had a line on the student's character saying - "His/her character and moral conduct during his/her time in college has been good". But this line was missing from his certificate.
The character certification is essential for him to get admission in Columbia University.
Devansh has lodged a complaint with the college. He has also sent a letter to Thampu in which he has mentioned that a personal disagreement with the principal is not evidence of bad character. He said that it is disturbing that a premier institution can intentionally indulge in vindictive and malicious acts to hurt a student's future prospects.
The e-magazine controversy
Devansh, a final year student of Philosophy was suspended by Thampu on disciplinary grounds in April, this year, after he went ahead with the publication of an e-zine. He had published an interview of Thampu without his approval. Devansh had later moved the court challenging Thampu's decision.
Another controversy involving Thampu
Thampu was embroiled in another controversy over shielding Assistant Professor Satish Kumar in a molestation row. On June 19, a student had alleged that she was molested by Satish Kumar, who teaches in the college's chemistry department.