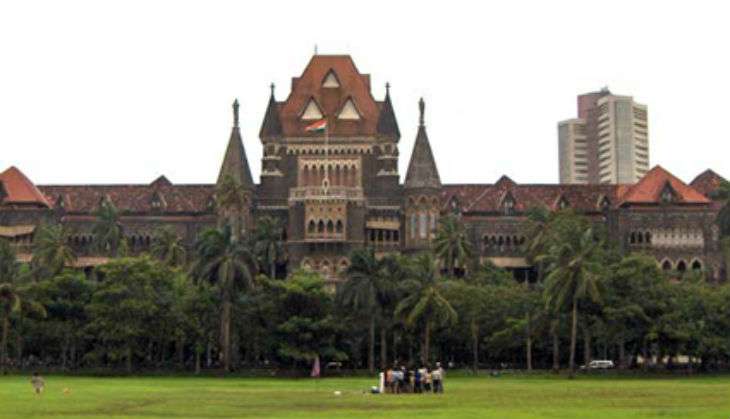 The Bombay High Court is set to pronounce its verdict in the matter pertaining to entry of women in to the inner sanctum of the Haji Ali Dargah.
The high court is hearing a Public Interest Litigation (PIL) filed by several women activists urging the court to lift restrictions imposed on entry of women in the dargah by the Haji Ali Dargah Trust.
The state government had in February said before the Bombay High Court that unless the Dargah Board is able to prove that ban is part of their religious practice with reference to Quran, women should be allowed to enter the sanctum sanctorum of Haji Ali.
The trust had claimed that separate arrangements are made for women who are allowed up to a certain point from where they can offer prayers but they cannot touch the tomb of a male saint as it is a sin in Islam.
Amid all this, Bhumata Brigade activist Trupti Desai yesterday visited Shani Shingnapur temple to seek blessings ahead of the verdict.
"The Bhumata Brigade had taken out a protest in regard to the entry of women in the inner sanctum of the Haji Ali Dargah. The verdict in regard to the PIL in the Bombay High Court will come tomorrow. We are going to the Shani temple today to pray that the verdict comes in our favour," Desai said on Monday.
The activist - who had successfully campaigned against the ban on women entering the Shani Shingnapur temple - had in April, planned to enter Haji Ali dargah, which does not allow women in its core area. However, local residents and policemen foiled Desai's entry.
-ANI