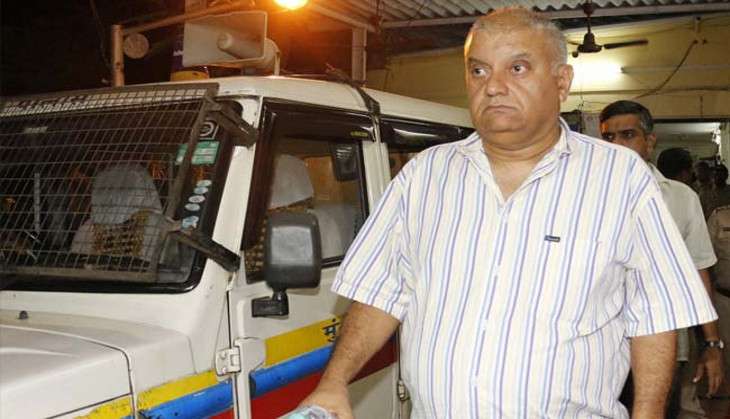 On 16 November, the Bombay High Court rejected the bail plea of Peter Mukerjea, an accused in the sensational Sheena Bora murder case.
Justice NW Sambre, while rejecting the bail, said he would pass a reasoned order later.
Peter, who was arrested in the case by CBI in November last year, had approached the high court seeking bail after the sessions court rejected the same.
In his bail plea, Peter refuted CBI's contention that he and Indrani hatched the conspiracy to murder Sheena as they were against her relation with Rahul Mukerjea, Peter's son from his first marriage.
Peter's lawyer claimed that Peter was kept in the dark by Indrani, who claimed that Sheena was alive and had fled from the country. "Peter was fooled by Indrani till 2013 that Sheena was alive and was in some foreign country. Peter had no clue. He was a henpecked husband who just agreed to what his wife said," Ponda argued in the court.
He further claimed that the confessional statement of Indrani's driver Shyamwar Rai exonerates Peter completely.
Additional Solicitor General Anil Singh, appearing for CBI, reiterated that Peter was also part of the conspiracy to murder Sheena and that he too was against Sheena's relation with Rahul.