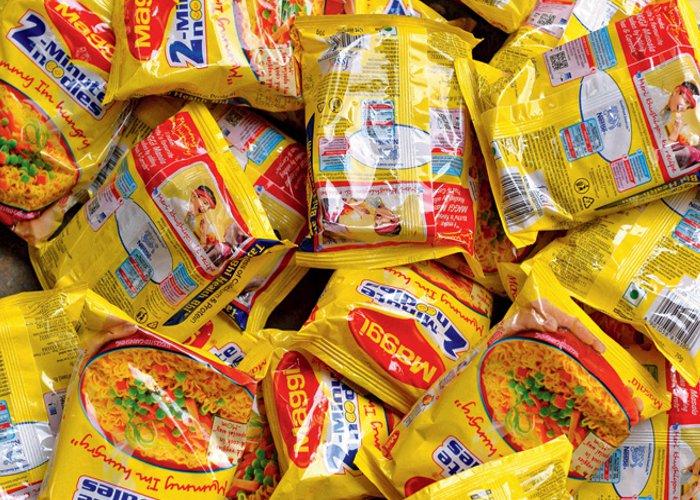 In a temporary relief for Maggi, the Bombay High Court has ruled that the ban imposed by Food Safety and Standards Authority of India on the popular noodle brand is not sustainable and tenable.
The Court has set aside the ban order. The court has also ruled that samples of all nine variants of Maggi have to be put through a fresh tests in three different labs in Mohali, Jaipur and Mohali within six weeks.
Read More: Maggi noodles safe finds FSSAI-approved lab
However, it is not clear if during this period, Nestle is entitled to sell Maggi noodles. What is understood is that if the new results show the level of lead in Maggi is under permissible limit then Nestle would be free to manufacture and sell Maggi noodles and its variants again.
Read More: Govt to seek Rs 426-cr damages from Nestle India over Maggi
On 12 August, the Department of Consumer Affairs, Ministry of Consumer Affairs, Food and Public Distribution had filed a complaint under Section 12(1) (d) of the Consumer Protection Act, 1986 in the National Consumer Disputes Redressal Commission ( NCDRC).
Representing the consumers of Maggi, the department filed the class action suit on charges of unfair trade practices, sale of defective goods and sale of Maggi Oats Noodles to the public without attaining any approval to sell it. The suit sought a total sum of Rs 3,55,40,70,000 as damages for negligence.