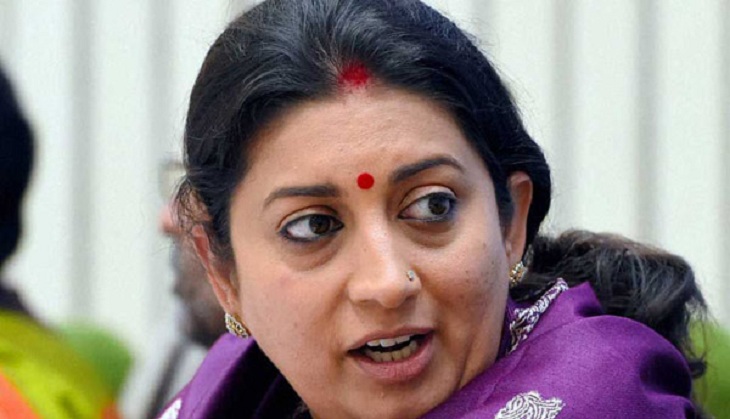 An unclaimed bag found metres away from Union Minister Smriti Irani's election campaign site in Malda district of West Bengal, triggered off panic on 15 April.
According to an NDTV report, police officials and a bomb squad have been rushed to the spot where the bag was reportedly lying since morning.
Smriti Irani was scheduled to address the rally at 2 pm.  However, there have been no reports ofthe meeting being rescheduled.