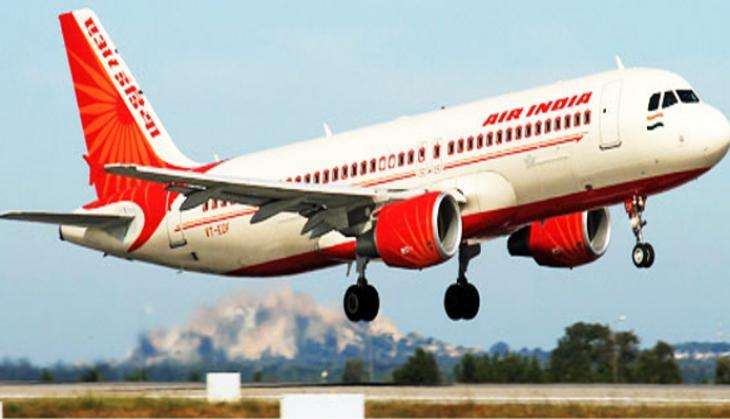 An Air India flight was stalled at Kolkata airport on 20 September after a person reportedly called in a bomb threat.
The caller threatened to 'blow up' the Guwahati-bound Air India 729 flight. According to reports, the call was made at around 8:20 am alerted them about a suspected bomb on the 09:30 am flight to Guwahati.
Boarding was temporarily suspended. The flight carrying 114 passengers was stalled and isolated and a bomb squad was called in.
Details awaited.